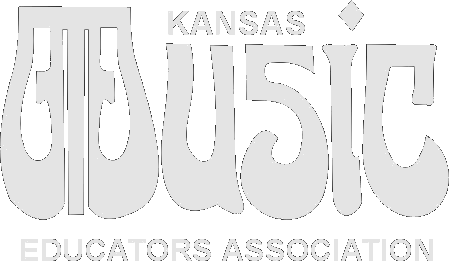 Kansas Music Educators Association

2017 In-Service Workshop
Feb. 23 - 25, 2017
Music Education · Orchestrating Success
Login and save your personal schedule!
Welcome to the In-Service Workshop. If you need assistance, please feel free to ask anyone wearing a red "Board" ribbon on their convention badge. They will be happy to assist you.
To register the 2017 In-Service Workshop, your NAfME membership must be current through March 1, 2017
ISW Registration
We encourage everyone to support our exhibitors. Without their participation, the ISW simply would not be possible.
---
Professional audio recordings for all performance events at the In-Service Workshop are available exclusively through Shhh Audio Productions
Look for the
Shhh Audio Productions
table in the Century II Concert Hall lobby.
2017 ISW Performance Recordings order form will be posted when available.
Learn more about our clinicians and presenters at the 2017 In-Service Workshop. Selected clinic hand-outs are available for download.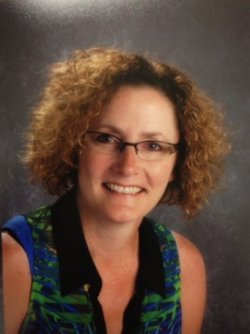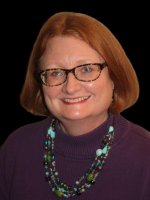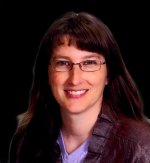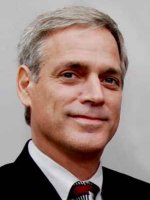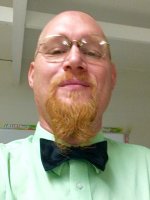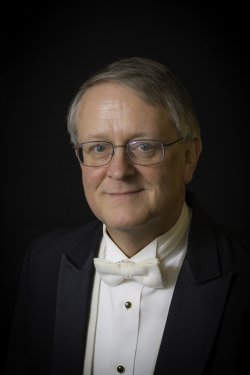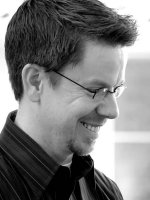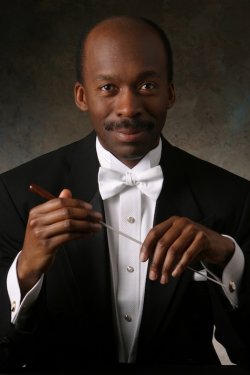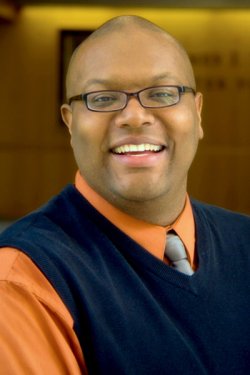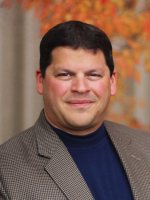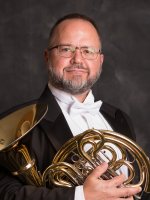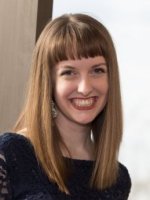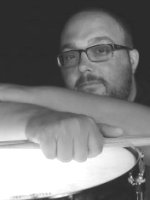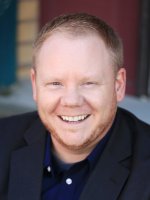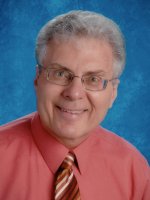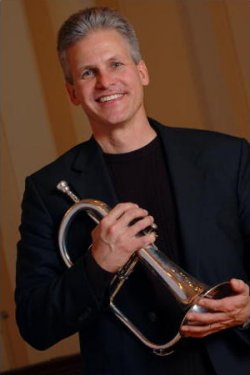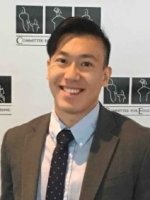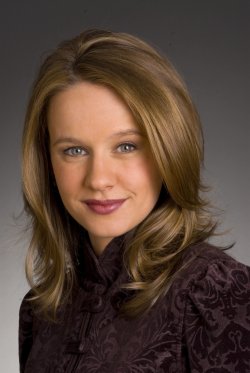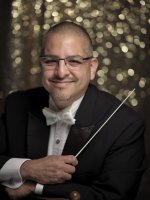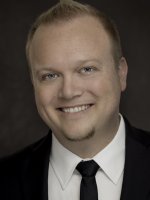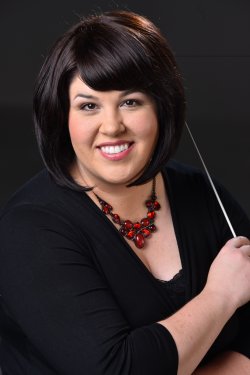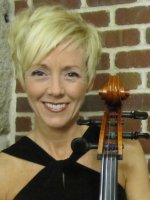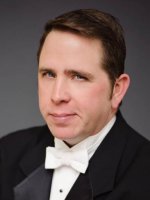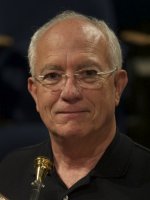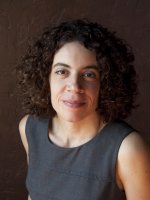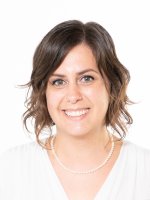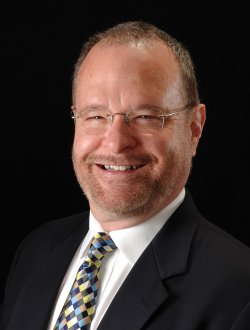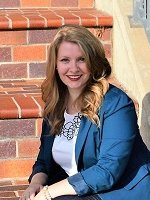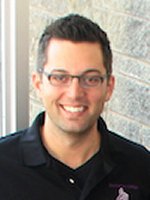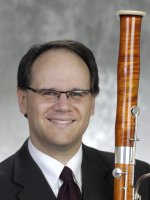 Century II Performing Arts & Convention Center is a unique municipal facility due to its dramatic architectural style, its importance to the downtown area, and the economic impact it has on the community.